The Wild Rose Fitness Center will be closed at this time. The water had to be shut off in this section of the building. When we receive word that the water has been turned back on we will send out another notice informing everyone that the Fitness Center is back open. We will go through and extend everyone's membership by how many days the center was closed. Thank You.

WRE students participated in the "Cat's Meow" last week! The Cat's Meow is a year-long poetry and prose and writing contest. The winners get to sit in Mr. Wilberts's chair while the teacher reads their story! #WildRoseWildcats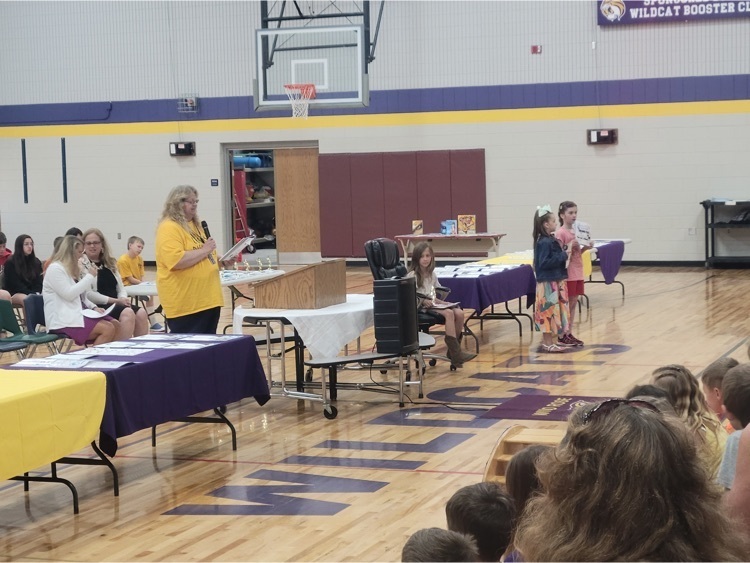 Eighth grade #WildRoseWildcats took part in their Graduation Ceremony earlier this week! Congratulations to our newest high school freshmen! 👏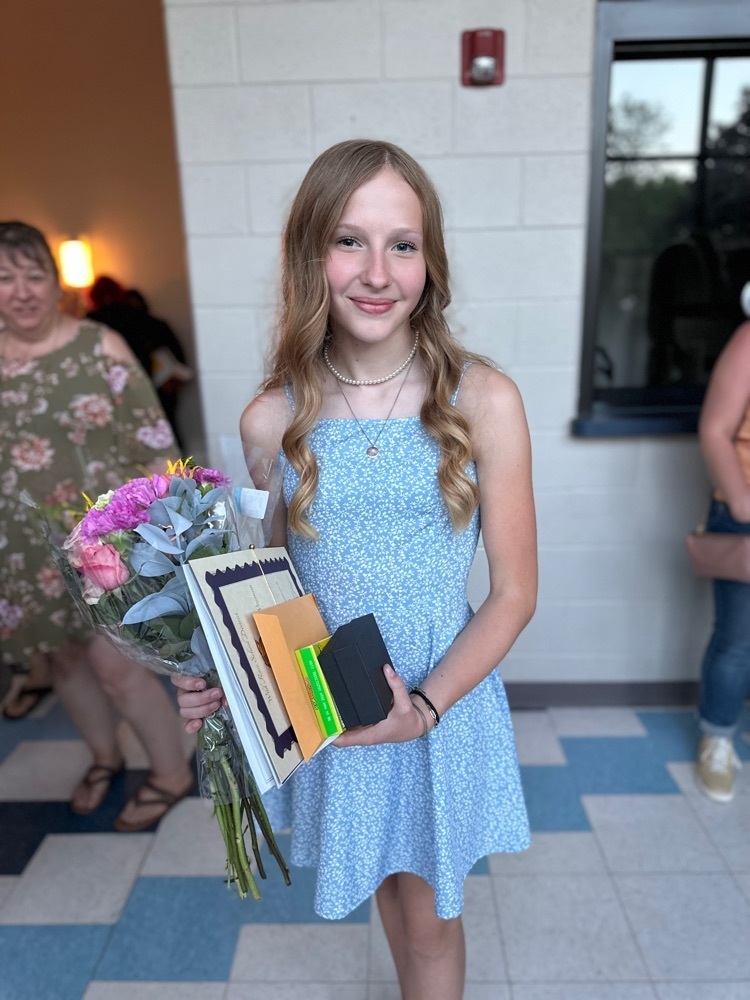 Our Class of 2023 students participated in a Senior Signing Day! Each graduate was recognized for their accomplishments and future goals. Congratulations, graduates! #WildRoseWildcats

Per tradition, #WildRoseWildcats our seniors took their final walk through Wild Rose Elementary last week. They were met with smiles, waves, high fives and congratulations from staff and students. ✨ Best wishes, Class of 2023! ✨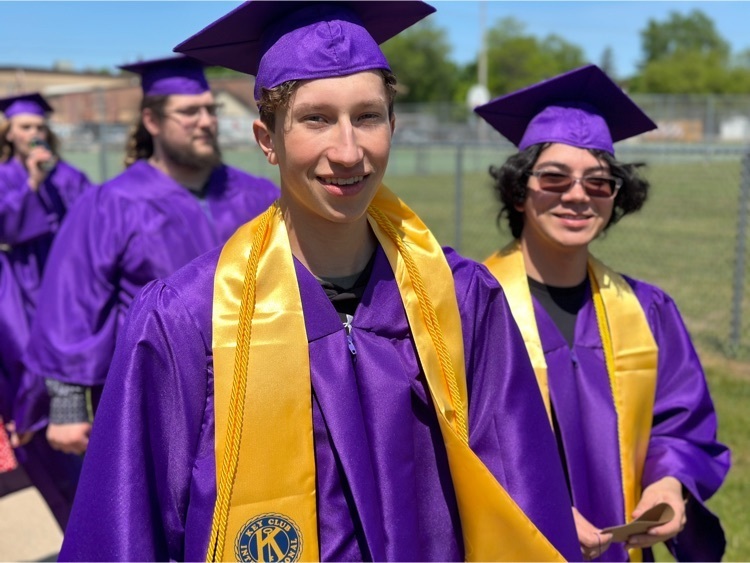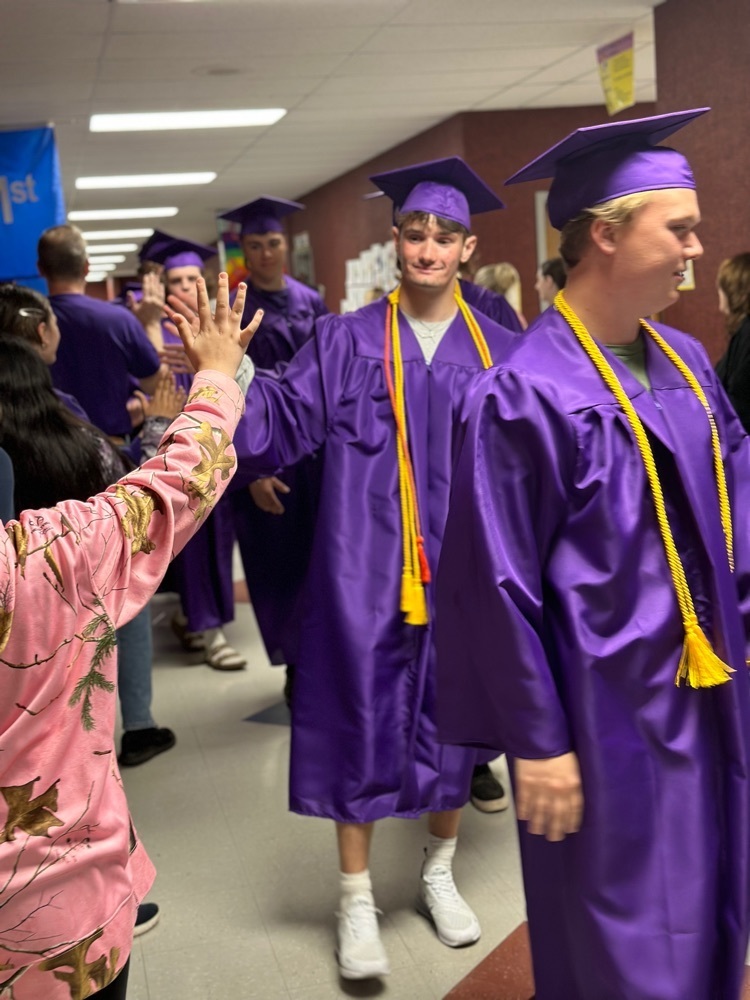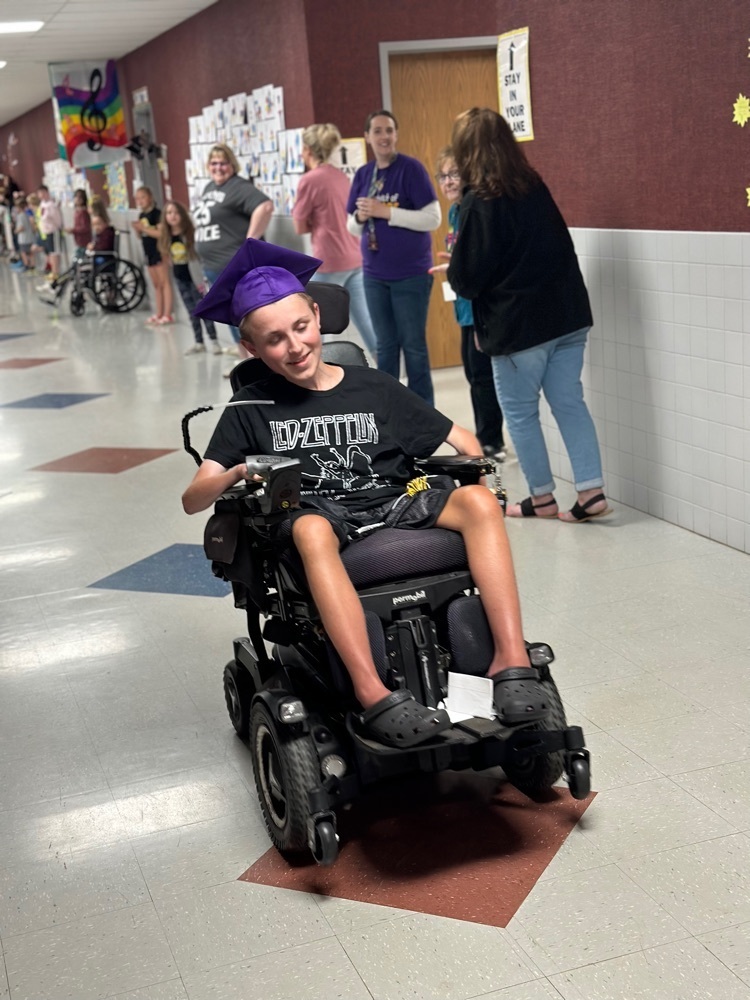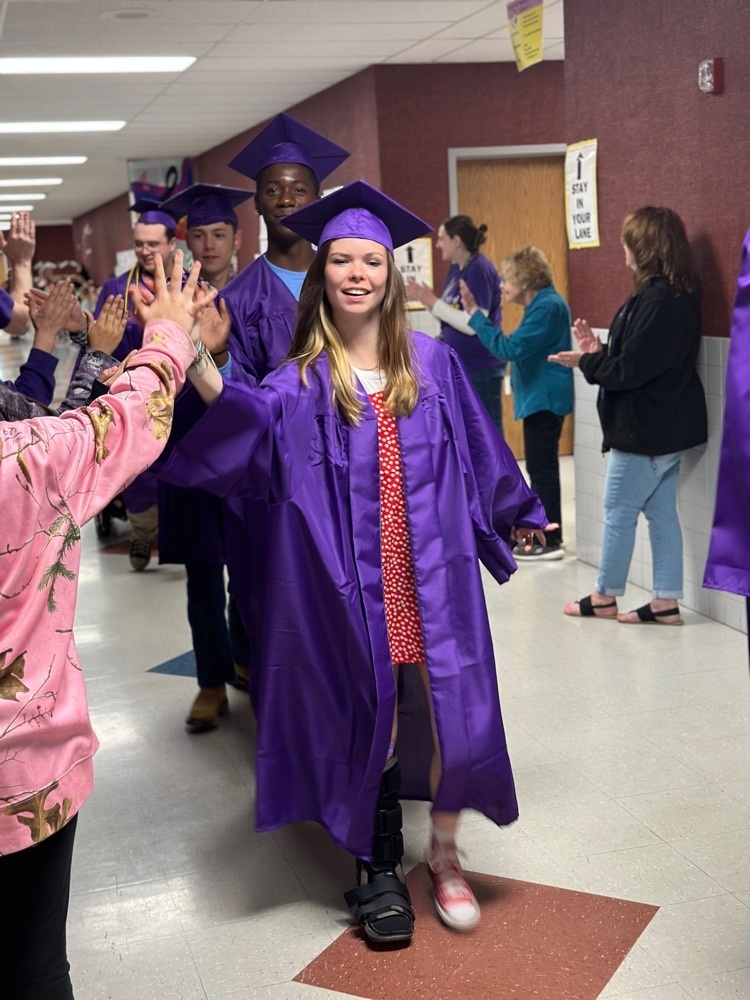 Elementary students were busy planting our school garden this week! #WildRoseWildcats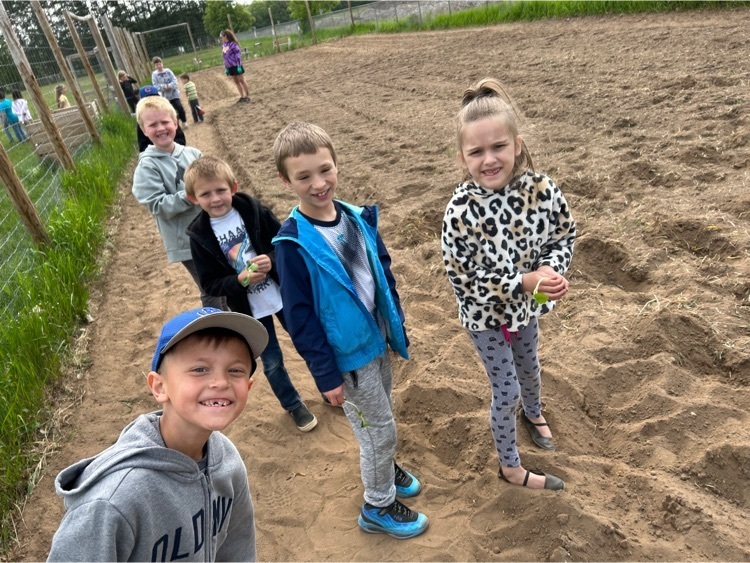 Keep the Earth clean and green! 🌎 Last weekend, Mrs. Johnston took a group of SADD students on a garbage pick up walk. In a little over an hour, they collected 3 bags. Nice work, #WildRoseWildcats!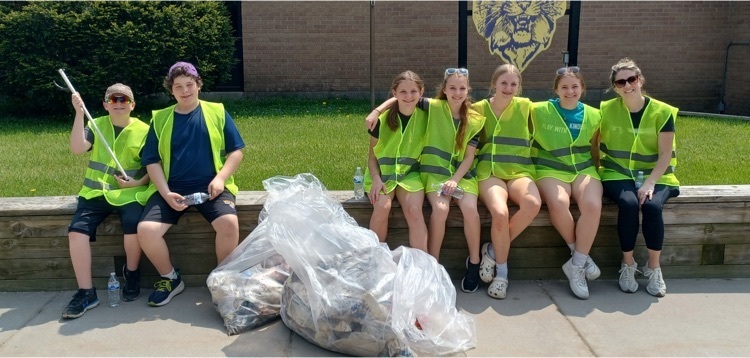 Foods Around the World students made Neopolitan Pizza Margherita last week! It was a fun and delicious project. 😋 #WildRoseWildcats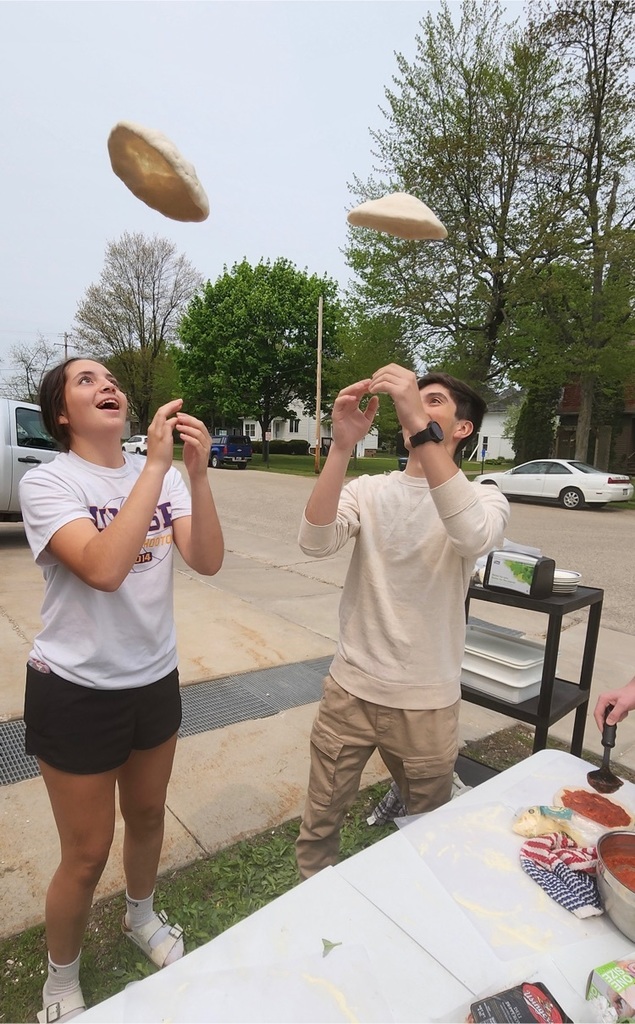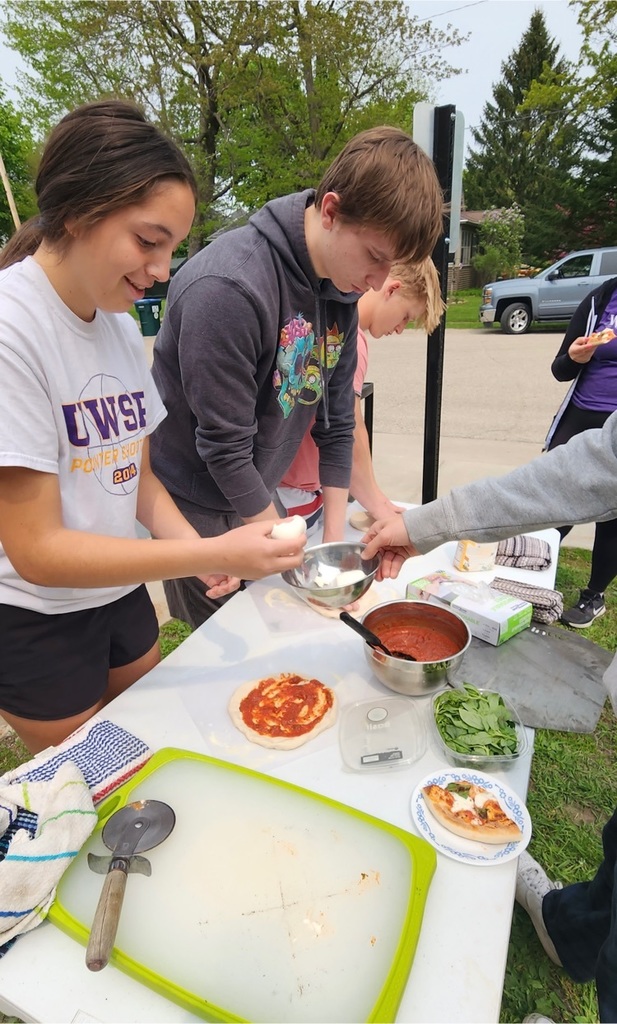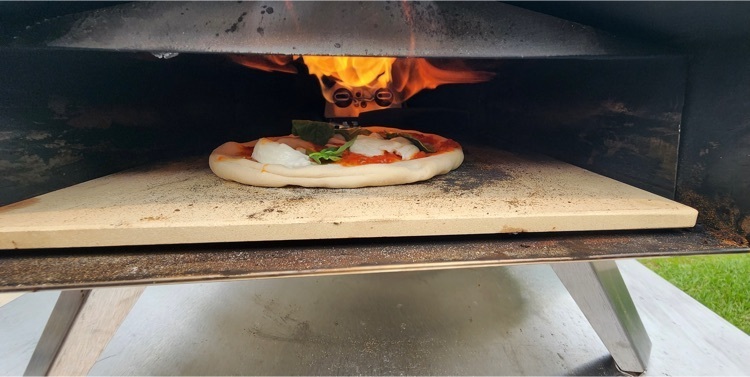 Not all classrooms have four walls! 🌳🍃Fourth graders hiked the Ice Age Trail! Students learned about the glaciers that shaped the landscape and the animals that call the trail home. It was a great experience and a reminder that exploring nature can be both fun and educational. #WildRoseWildcats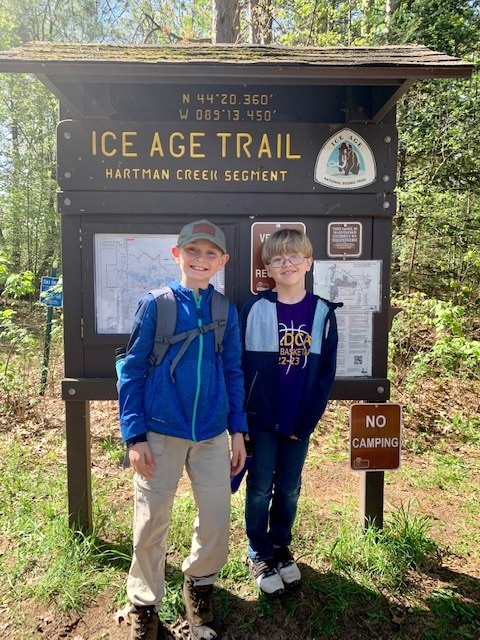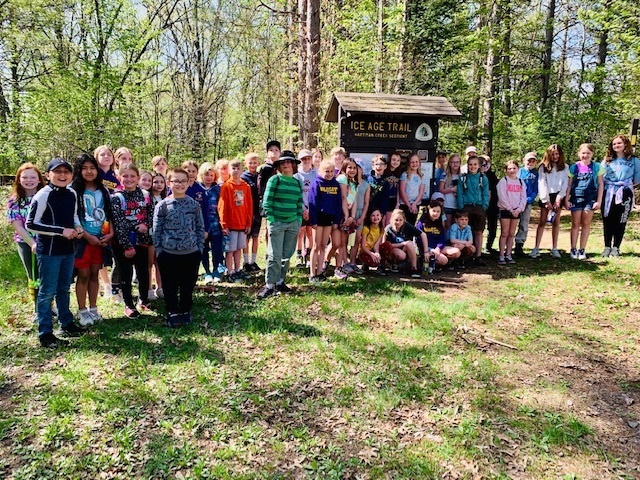 Wild Rose Elementary second graders had their annual Bike Safety Rodeo earlier this week! 🚲 Students learned bicycle safety tips, proper helmet wear, and road sign identification. They participated in a bicycle safety course where they had to use their skills to navigate a road scenario. THANK YOU to the Waushara County Health Department, Wild Rose Police Department, and our HS and staff helpers! #WildRoseWildcats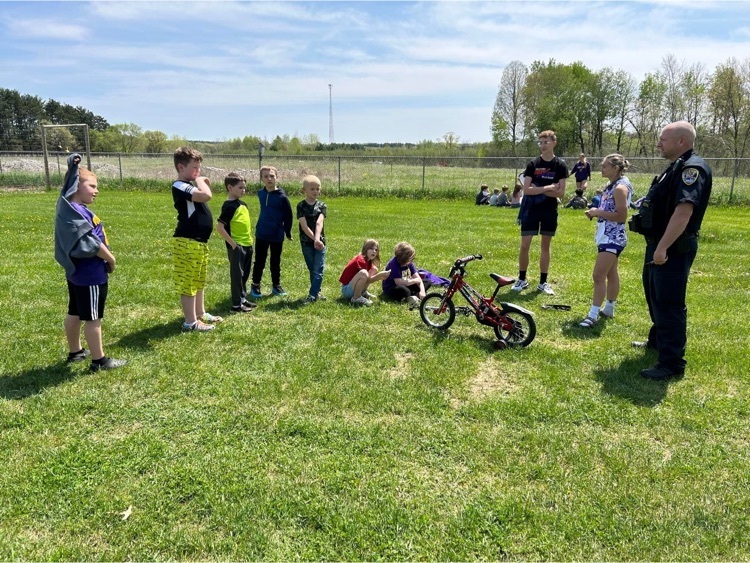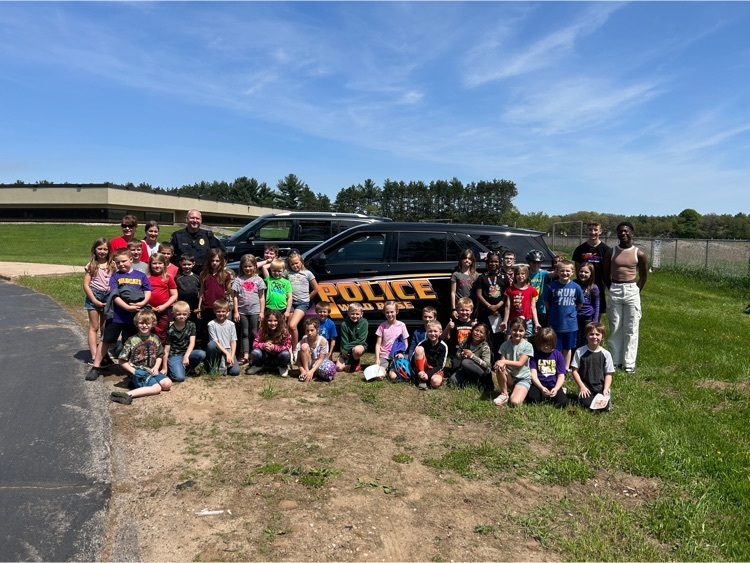 Wild Rose Elementary held their our annual "Field Day" last week! Students participated in a variety of track & field events. It was a great opportunity for students to develop their physical abilities while also having fun and building community spirit! #WildRoseWildcats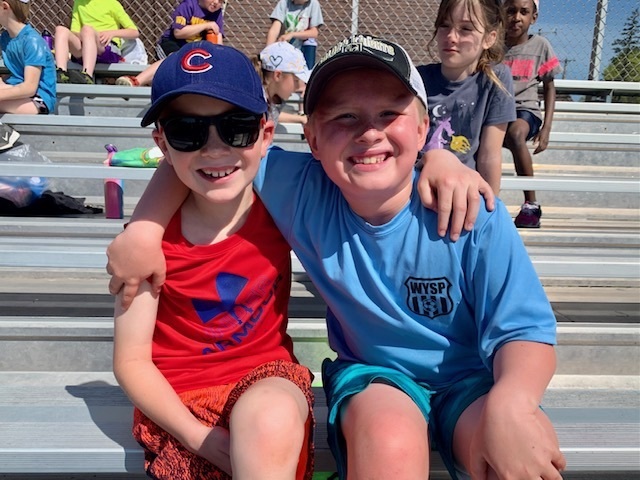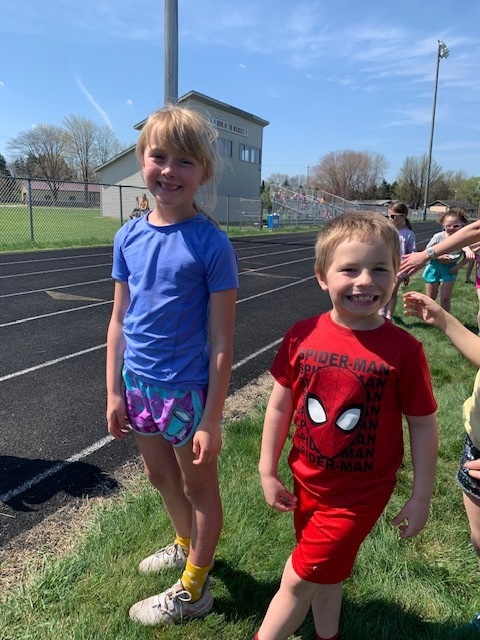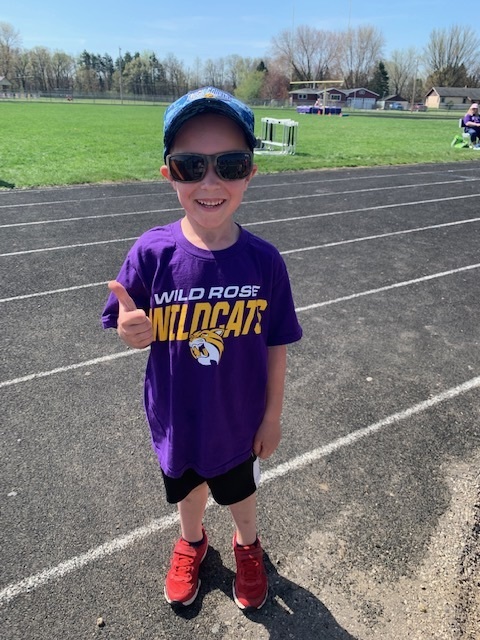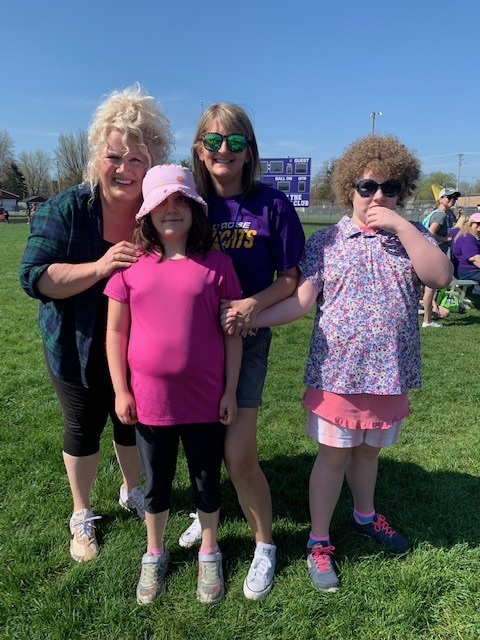 Spread kindness like confetti! 🎉 Middle and high school students created "Kindness Rocks" during CATS as part of the Mental Health Awareness Day! #WildRoseWildcats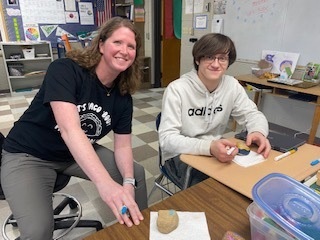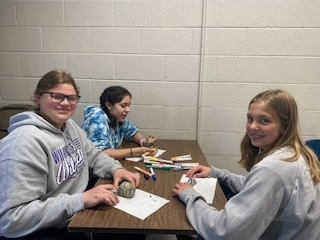 These middle school leaders took part in a contest against neighboring schools to come up with the best Sober Party Pitch idea, and WON! They received a $500 reward to make this party a reality. Shoutout to Bryan from Dynamic Family Solutions for celebrating our students and their great ideas! Middle school end of the year party coming soon. #WildRoseWildcats

Wildcat manufacturing students Evan, Nate, and Jaxon created T-shirts for the baseball team on our new direct to garment printer! With the help of our new printer, students are getting real world business experience. This machine was purchased with funds for being selected as a winner for a grant written with the help of our Business Manager, Andrea Havlovitz. Thank you, Andrea and nice work guys! #WildRoseWildcats

#WildRoseWildcats students took a field trip to the Milwaukee Public Museum. The students visited exhibits about Latin American counties, as well as other countries from all over the world, and learned about culture, history and traditions. A special thank you to the parents who accompanied the group as chaperones!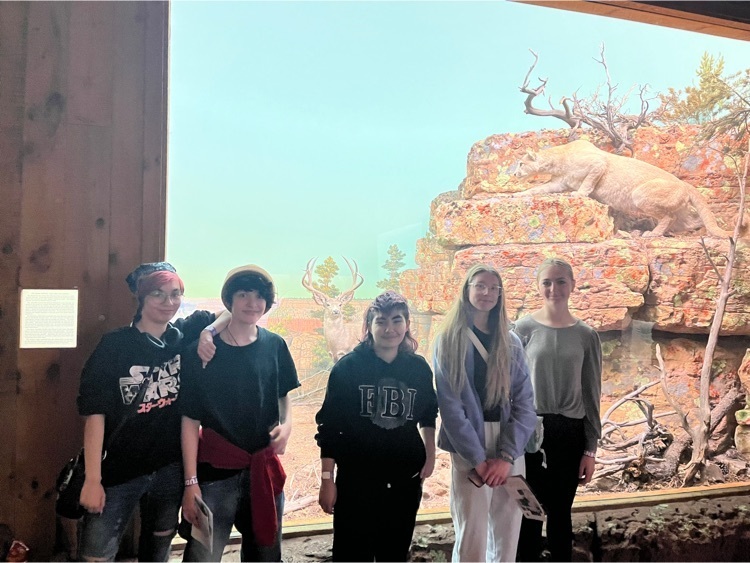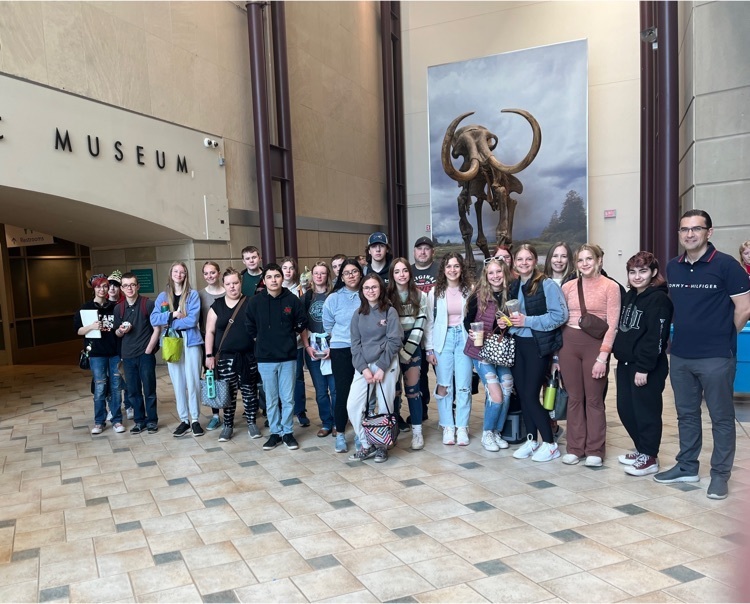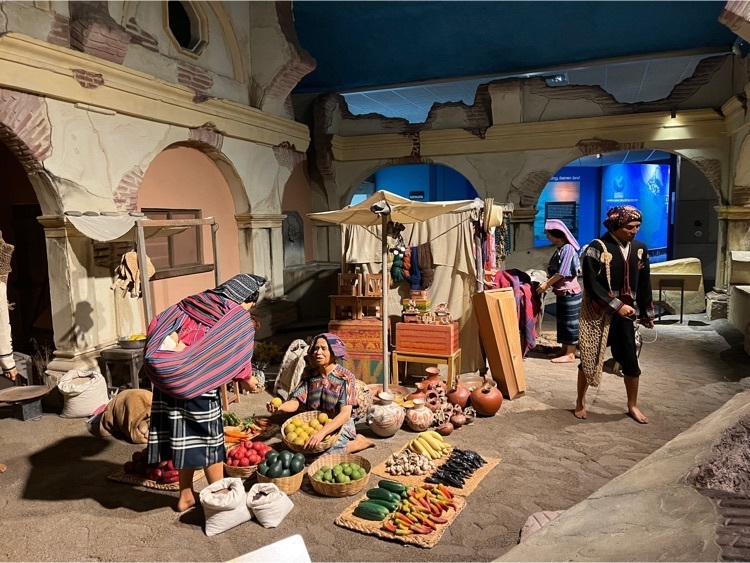 Lots of brain power emitted in these intense chess matches during CATS time last week! #WildRoseWildcats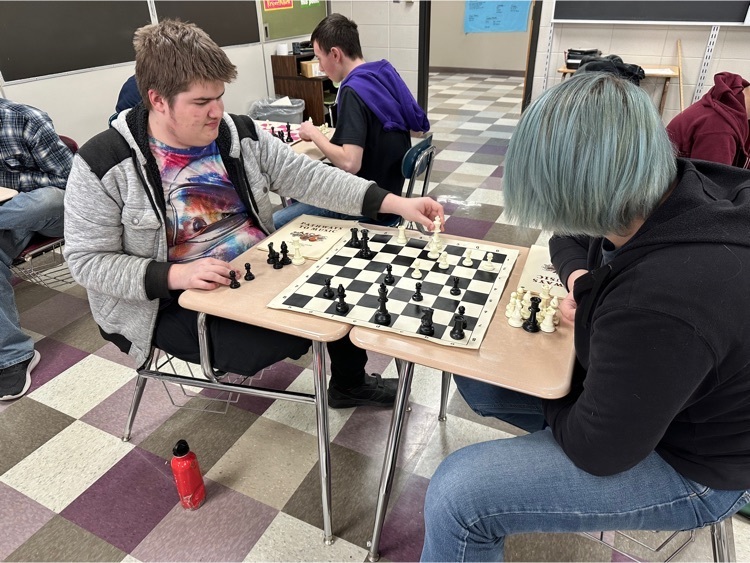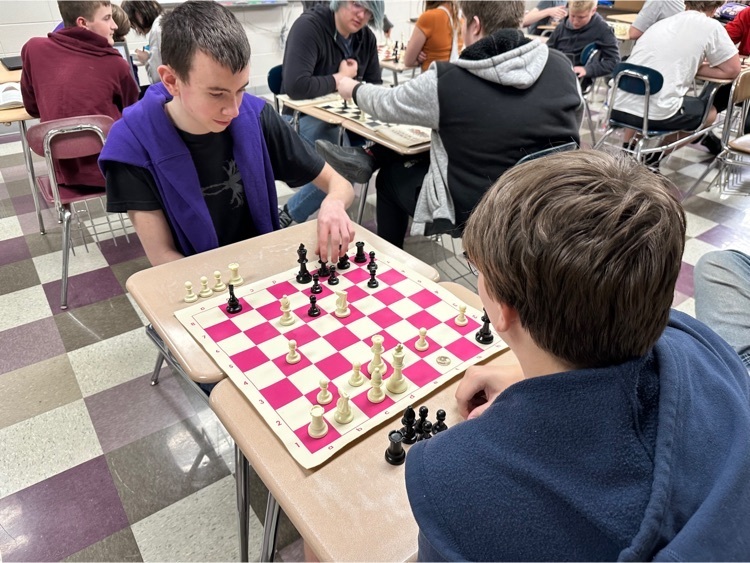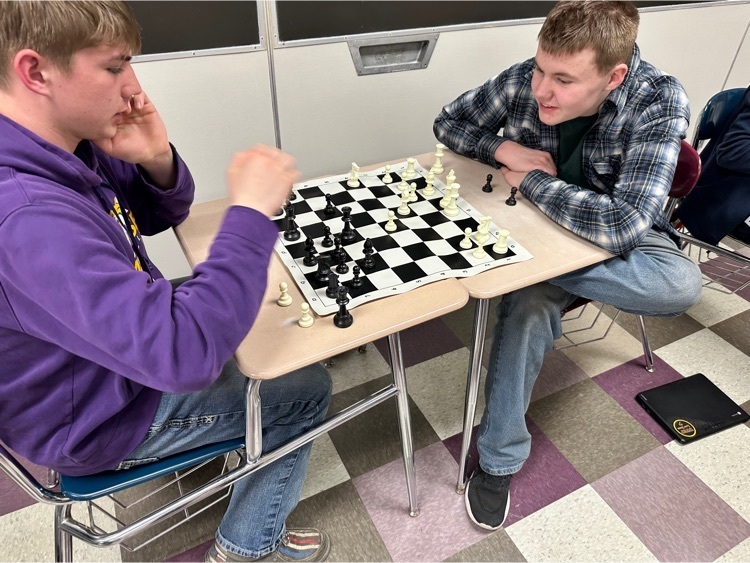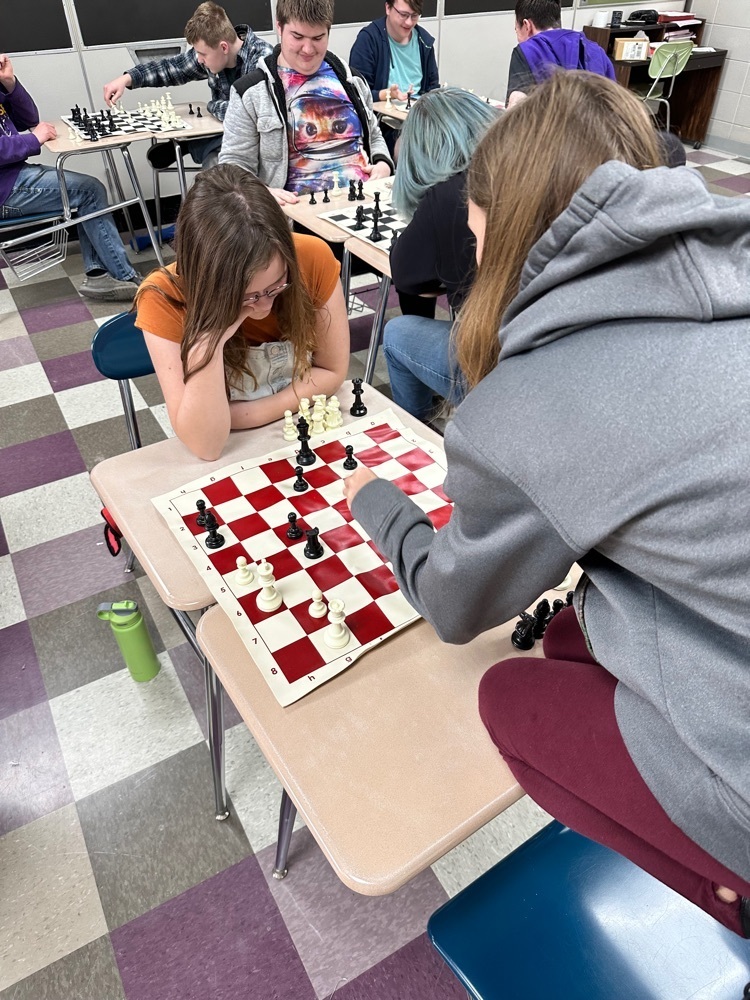 Kiwanis Spring Concert - 5/14/2023 @ 2:00 PM Mother's Day Family Special 2 Adults + Up to 4 Student tickets Special Pre-Sale Rate of $50.00

Field trip FUN! 😃 Second grade #WildRoseWildcats enjoyed a trip to Wisconsin Dells.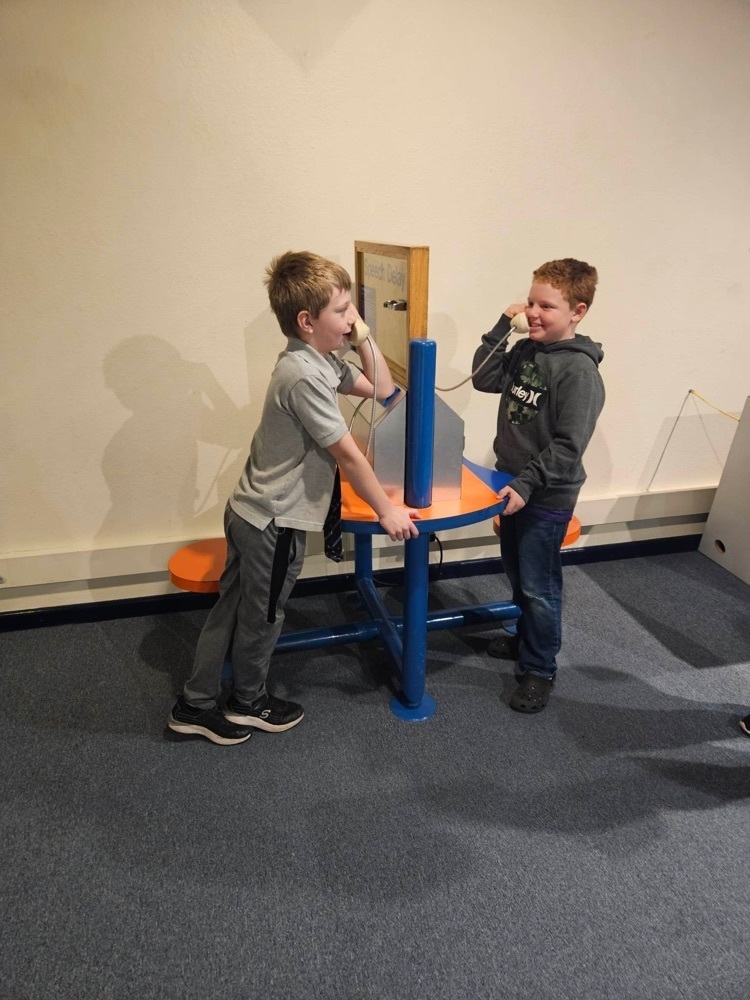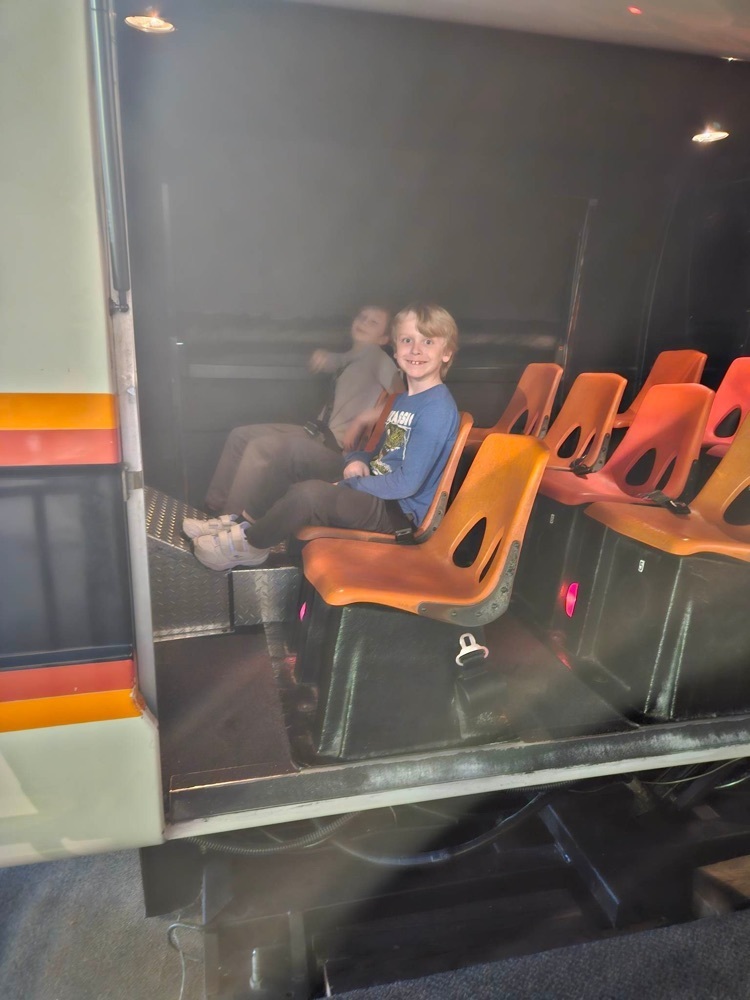 The following athletic events have been canceled today, Monday, May 1st Baseball @ Nekoosa - This game will not be made up Softball @ Nekoosa - At this time the game will not be made up HS Track @ Tri-County - This meet will not be rescheduled MS Track @ Princeton - Meet rescheduled to Thursday, May 11th.

The Middle School Track Meet in Iola on Saturday (4/29/23) has been canceled.