'Tis the season!🎄 Sixth graders in Ms. John's room decorated their classroom tree to celebrate the first day of December! #WildRoseWildcats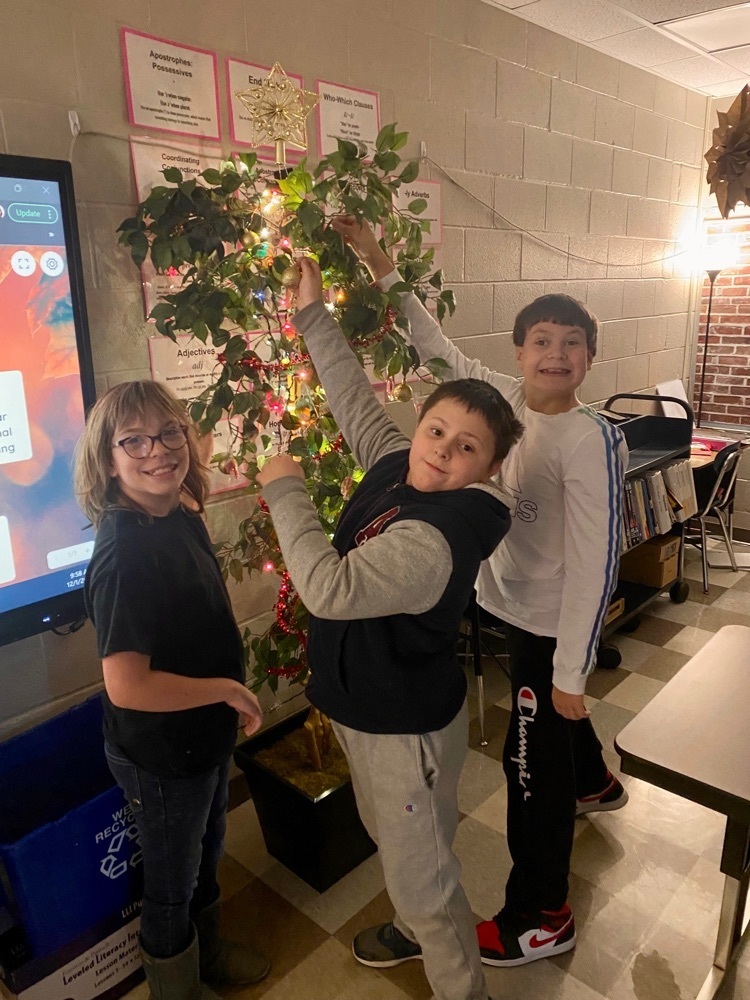 BRAVO! 👏👏 Our first holiday program at WRE was so much fun and our kiddos did great! #WildRoseWildcats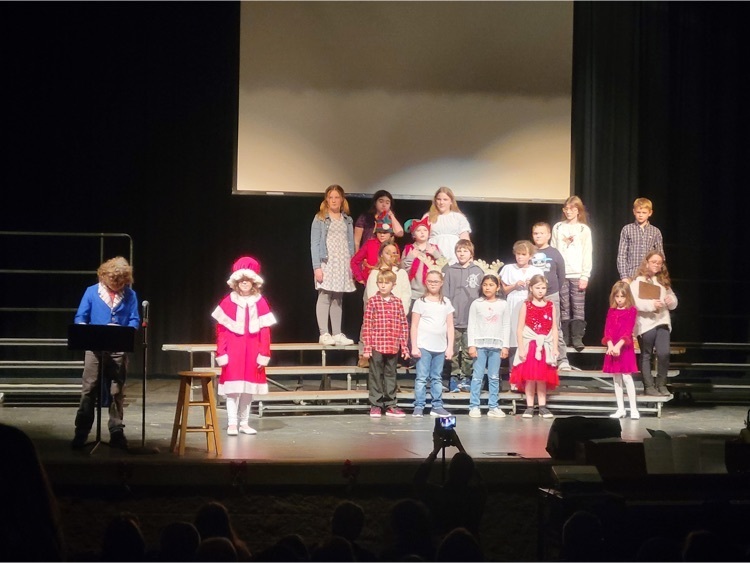 Attention Parents/Guardians,  In December's Wildcat Chat there was a misprint on the days off for the Holiday Break. School will have a normally scheduled day on Friday, December 23rd. Break is December 26th-January 2nd. We apologize for the inconvenience.        

Come see which one of these 5th graders is Santa, Mrs. Claus, Swingle Kringle, Winter, and Suzy Snowflake during the performance of Santa's Rockin' Christmas Eve! 🎅 ❄️ Join us Tuesday, November 29th at 1:30pm & 6pm! #WildRoseWildcats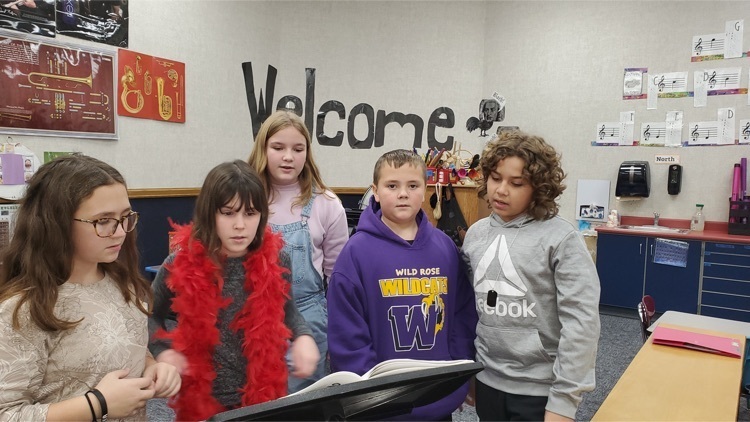 WRE students raised over $2334 to give back to the community during the penny harvest! We're so proud of our Wild Rose Elementary #WildRoseWildcats! Their reward was to duct tape Mr. Wilbert to the wall. 😊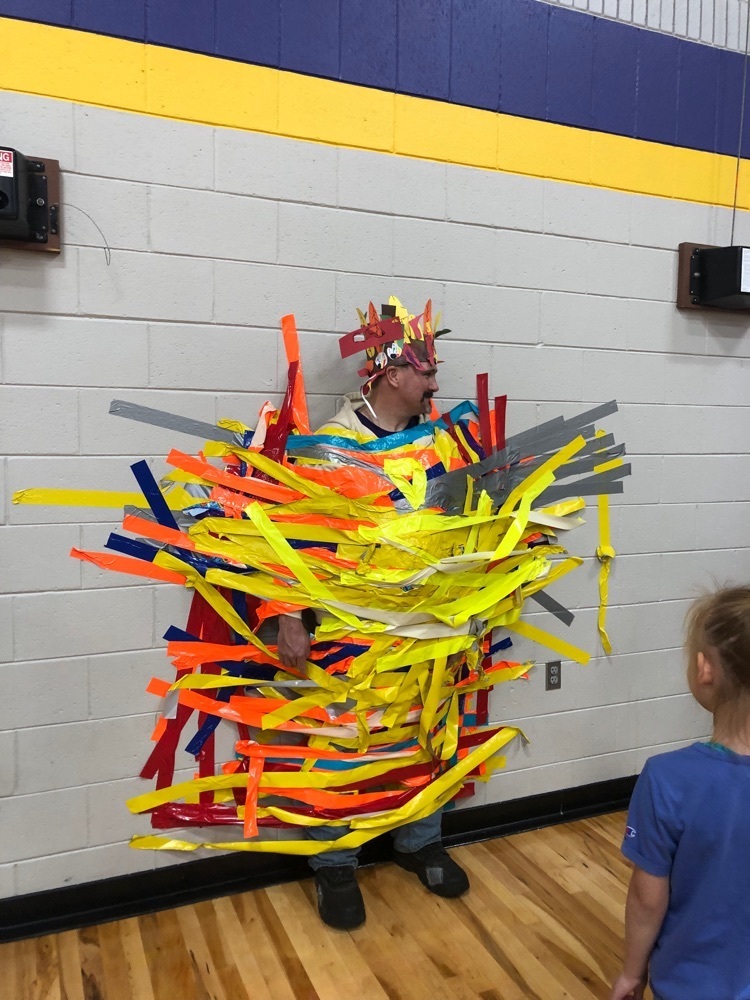 These #WildRoseWildcats fourth graders worked together to build a bird house during CATS time!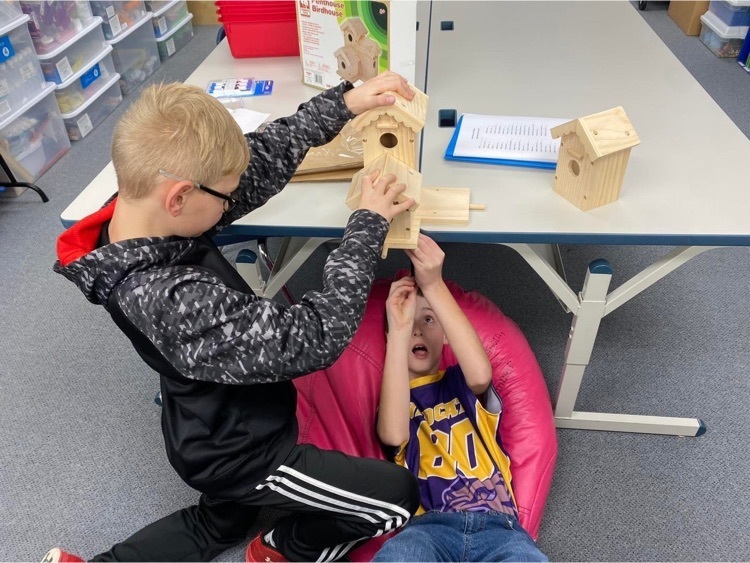 Students in Mr. Havlovitz's Woods 1 class are building adirondack chairs! We can't wait to see the finished product! #WildRoseWildcats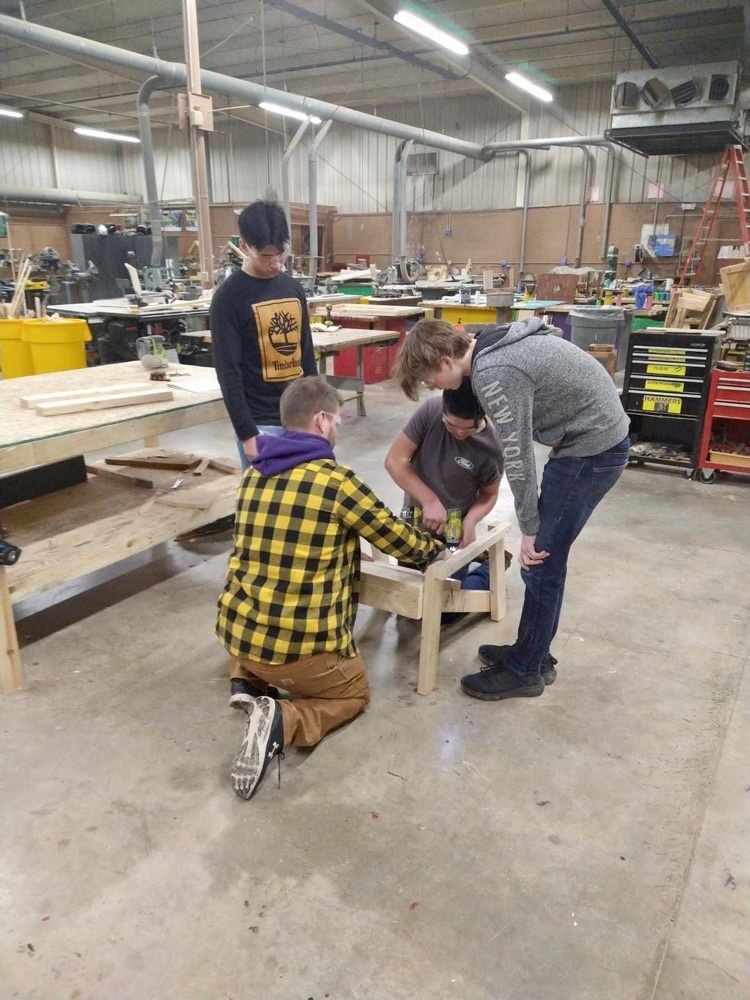 These #WildRoseWildcats 5th graders took 1st place in the team portion of the Math Matters competition held in Wisconsin Dells! In the individual portion of the competition, Wild Rose students Emily K. took 1st Place and Gwen M. took 2nd place. It was a really fun-filled day of math!

Learning is FUN! #WildRoseWildcats 5th graders enjoyed playing their homemade history games last week!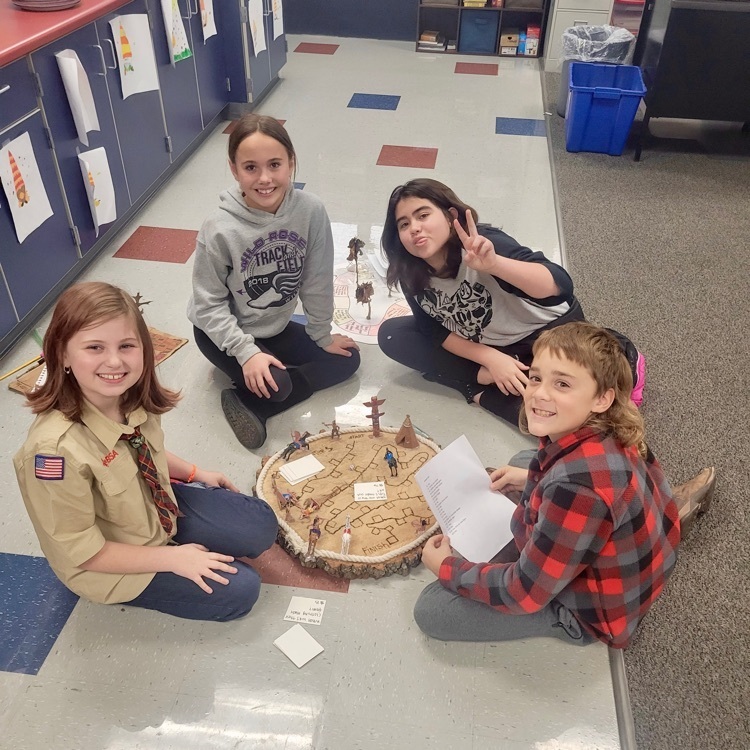 One of our #WildRoseWildcats teachers set a goal to get our high school students more involved at WRE. Thanks to Mrs. Thompson and her love of the GT program, we now have bird houses being built! Not only was her goal met, but our kids are benefiting too!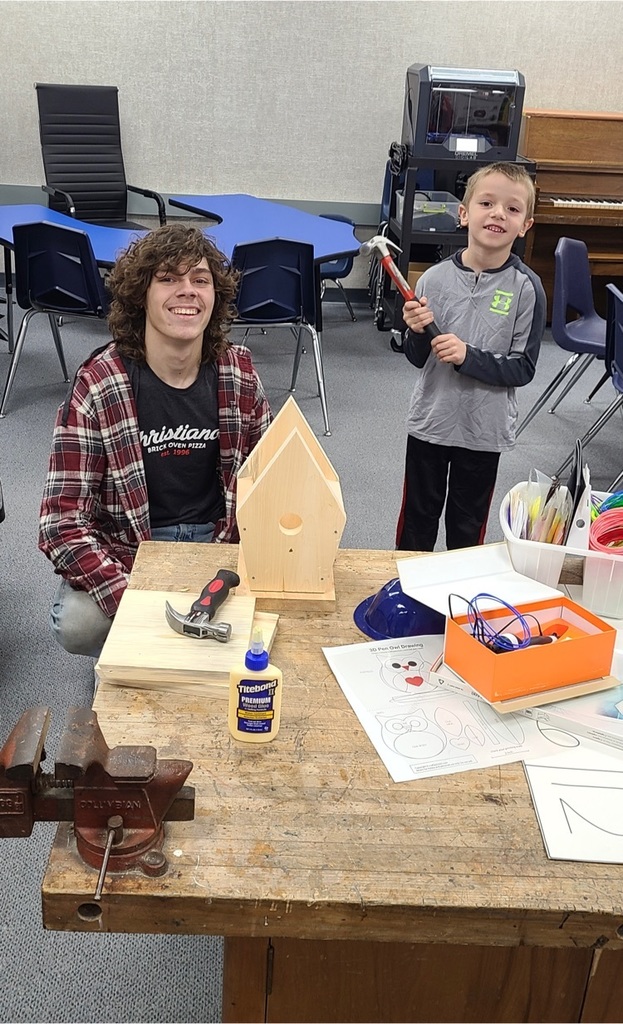 🍕 PIZZA PARTY! 🍕 These kids raised their grades and worked hard academically and were rewarded with a pizza party! Way to go, #WildRoseWildcats!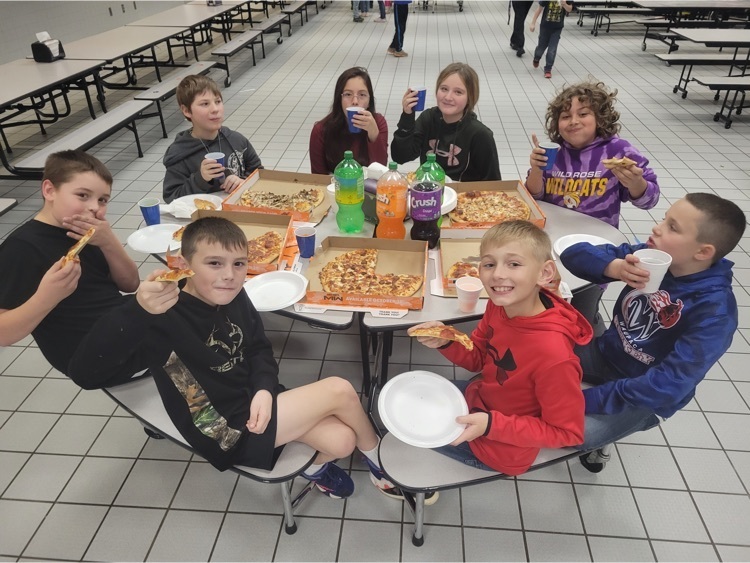 Future architects at work! 🏗 We had a whopping 75 kids at Lego club this week! #WildRoseWildcats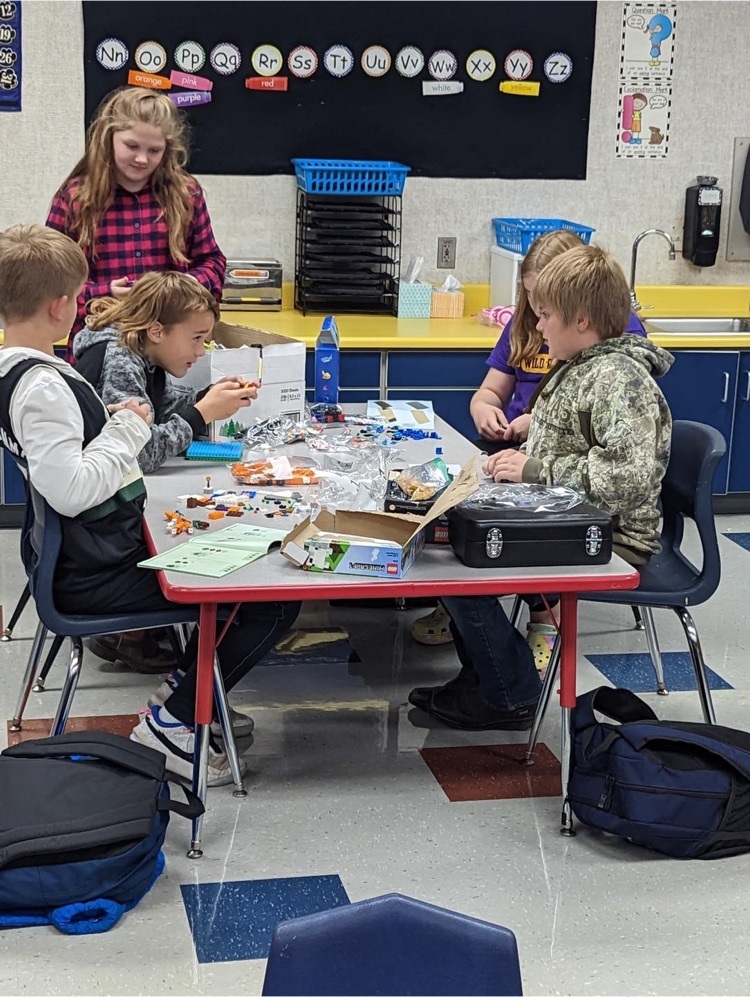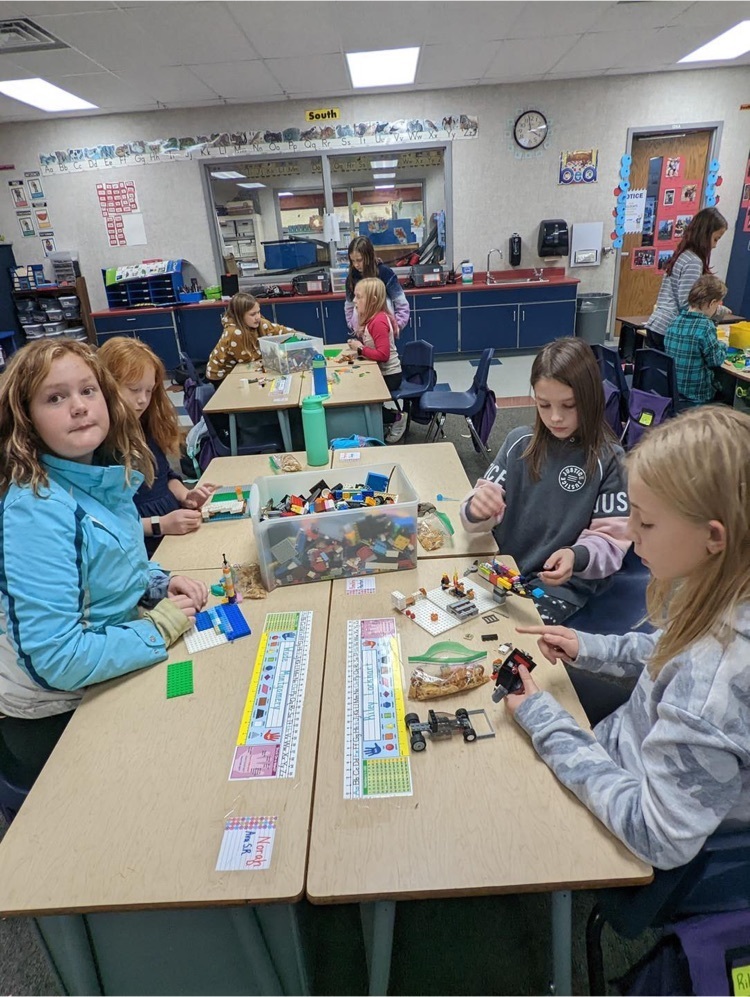 Share the joy! 🤗 Mrs. Lambrecht's Kindergarten students enjoyed making jello gummy worms. 🙌🙌 #WildRoseWildcats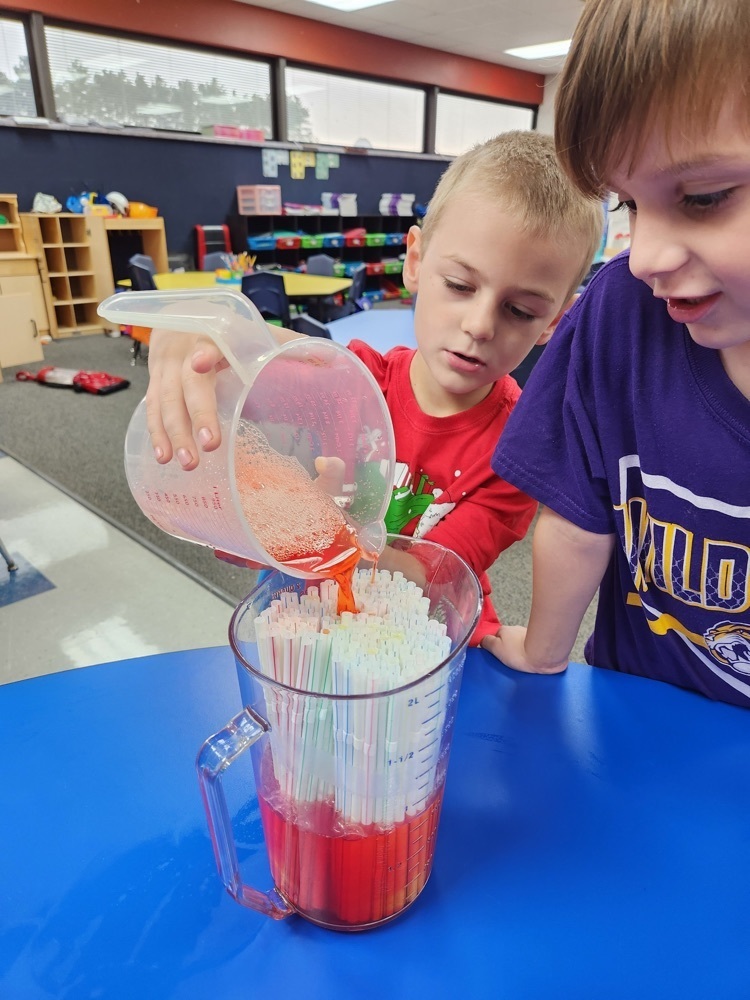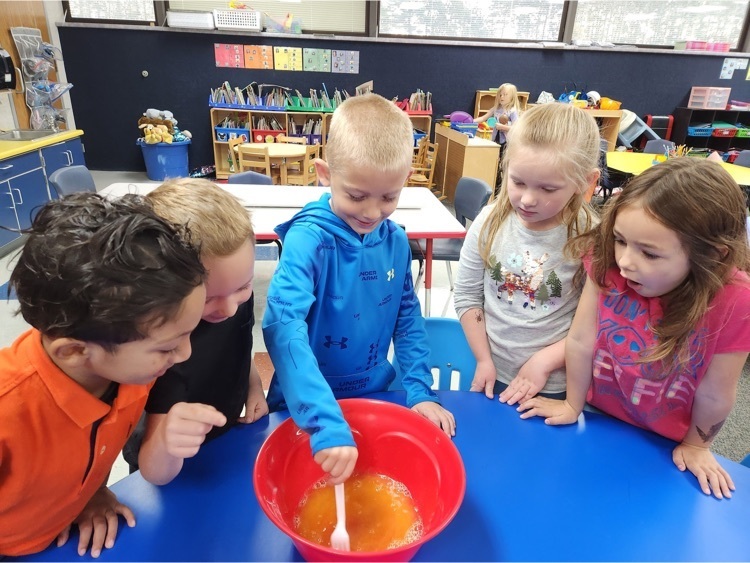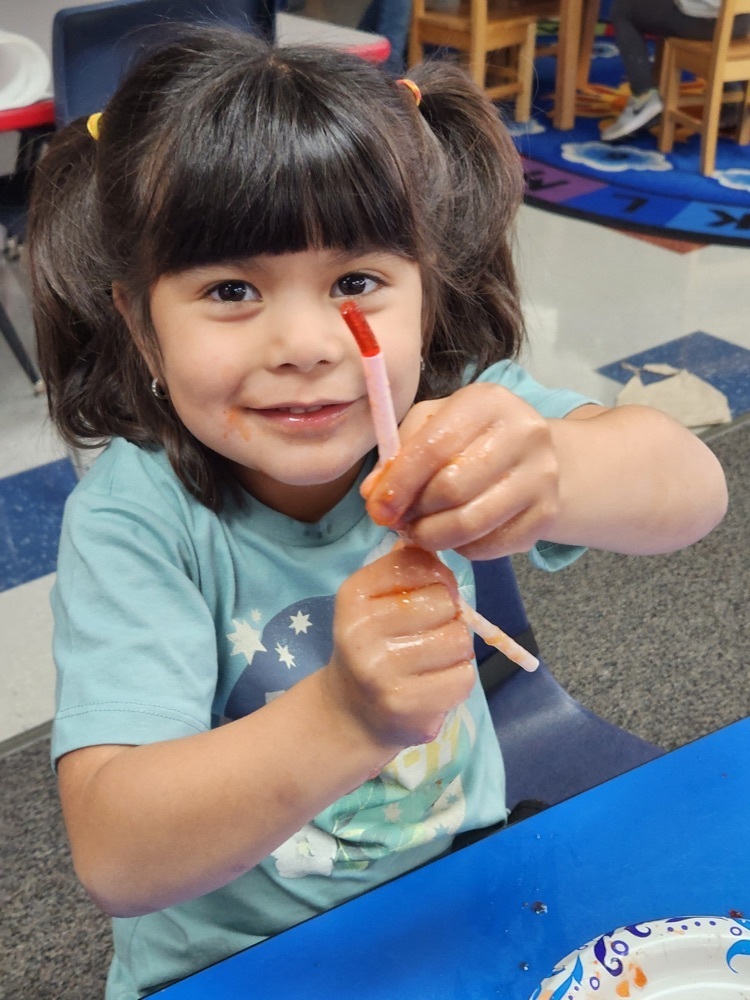 BUS DRIVERS ARE NEEDED! We are hiring route drivers, substitute drivers, and trip drivers. Trip routes are great for parents or family members who already go to their child(ren)'s games, coaches, or community members who like to watch WILDCAT events! Contact Cherie Hennes at 920-240-6554 or
hennesc@wildroseschools.org
for more information!

🎶 Fourth grade musicians composed their own songs to play on their recorders! 🎶 Way to go, #WildRoseWildcats!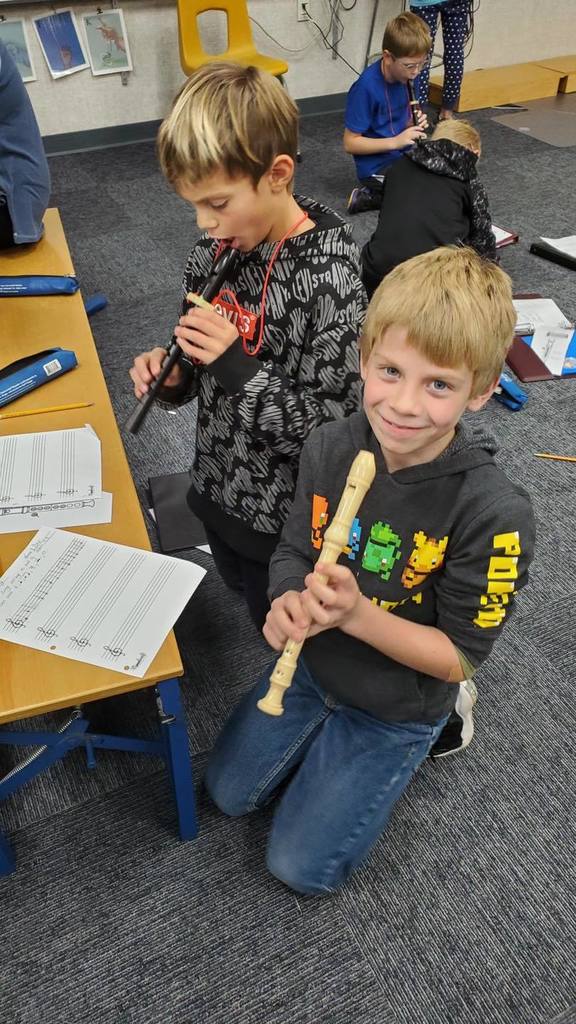 Beeeee 🐝 happy and have fun 😄, #WildRoseWildcats!!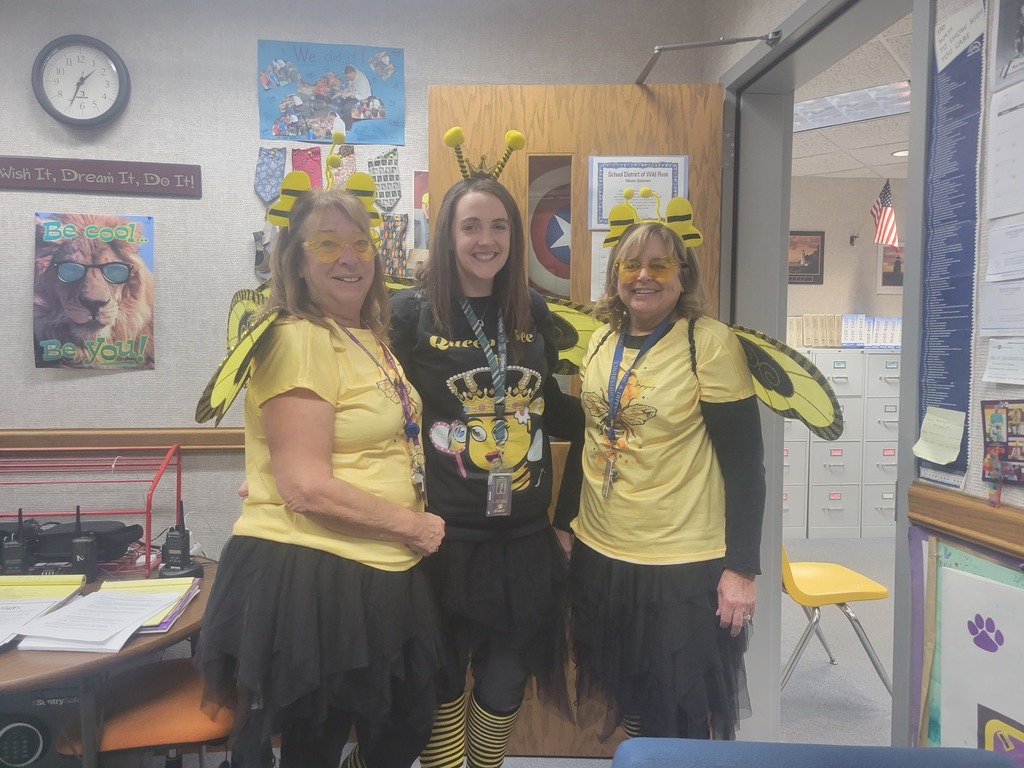 First graders used jump roping in music class to practice a steady beat (and enjoy one of the last warm days!) #WildRoseWildcats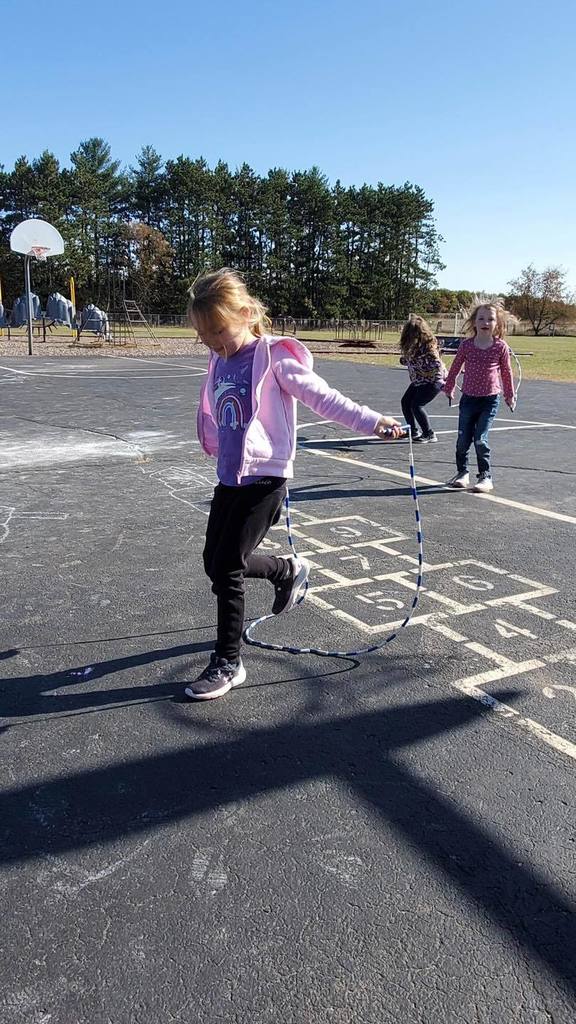 Wild Rose Fall Musical Cabaret Style - Variety Show NOVEMBER 3, 4, & 5 Wild Rose High School Auditorium - 7:00 PM

With the addition of Rooms, our district app keeps getting better. Parents and guardians: check your email with instructions to sign up and access new features.

Say "hello" to parent-teacher chat in the Wild Rose app! The same district app now offers class streams, class announcements, and parent-teacher chat. 
 Download for Android
http://bit.ly/2wbW85I

Download for iPhone
https://apple.co/3H0EtQk